Acting Managing Director – Real Estate
Leo Shang joined Jinding in 2019. He has over 12 years of experience in real estate sales and development in Australia.
His career started with Three Sixty Property Group, a leading real estate project marketing and sales company in Australia. As one of the founding employees, Leo has witnessed the 10-year rapid development of Melbourne's real estate and participated in the planning and sales of many landmark buildings in Melbourne. The total sales of real estate projects exceeded 2 billion Australian dollars.
Leo's main responsibilities include developing the company's network and expanding business with well-known developers and project marketing companies. Leo also runs sales training and event planning for Jinding's real estate team across Australia and China.
Leo holds a Masters in Accounting from Monash University, a Postgraduate Diploma in Management from Queensland Central University. He also holds a full real estate agent's license.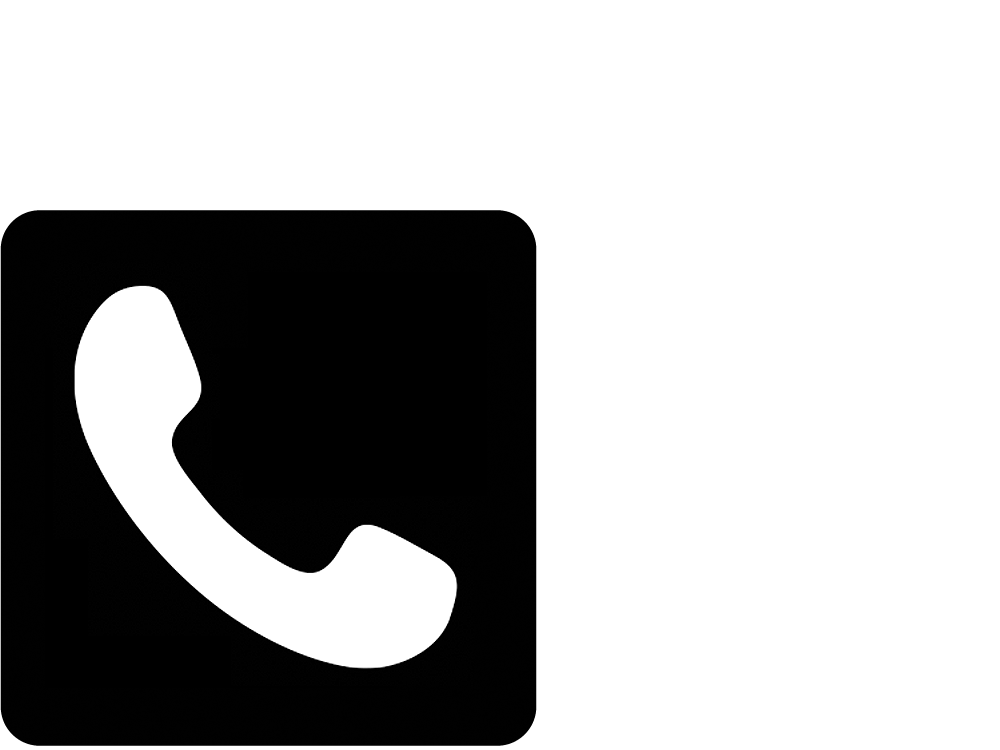 +61 3 9457 8588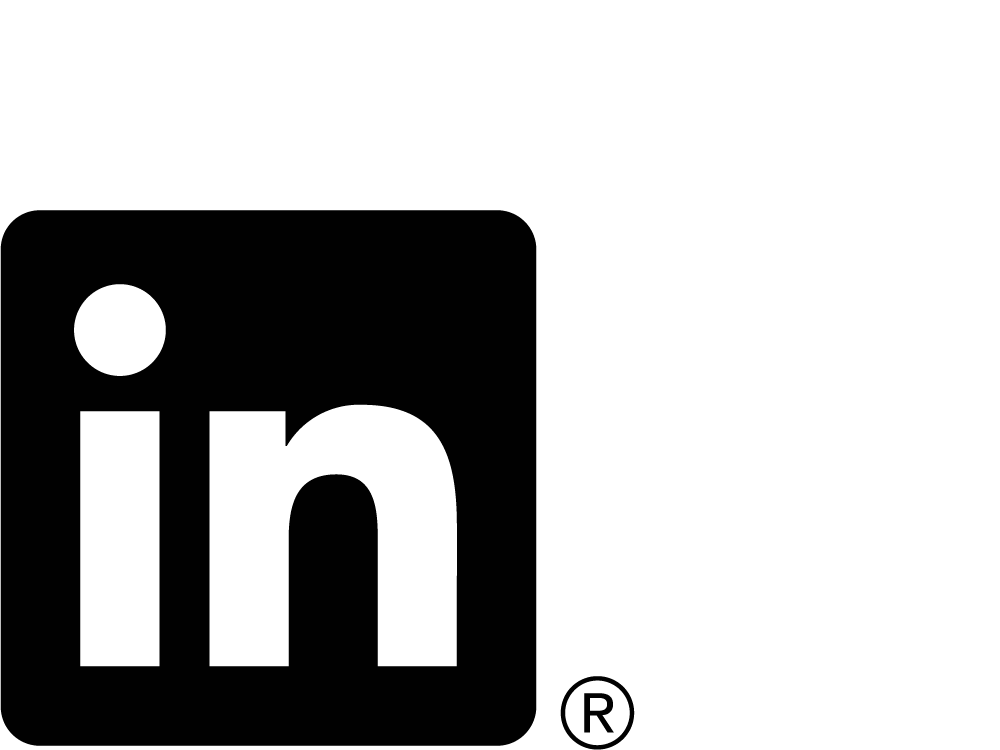 Connect with Leo on LinkedIn