Executive Director
Jay Song is a board member of Jinding and manages group operations. In his role he leads the Group's business development, business negotiations, due diligence and risk management.
Jay has been a key member of the executive team as Chief Operating Officer & initial founder responsible for the establishment of Jinding in 2016.
In Jay's current role as Executive Director, Jay works closely with our owner and is instrumental in the development of various broader commercial and value creating initiatives and partnerships across the business to ensure appropriate oversight and governance of Jinding.
With a considered and measured approach to entrepreneurship, Jay's divergent thinking has aided Jinding's remarkable success to date and the creation of an innovative platform.
Jay shares a passionate vision for Jinding to broaden into other industry sectors. His foresight and penchant for emerging trends allows the business to explore industry sectors such as technology, energy and media for potential future opportunities.
Jay has a Masters of Finance from Sydney Institute of Technology and a Bachelor of Management from Zhongnan University of Economics and Law in China.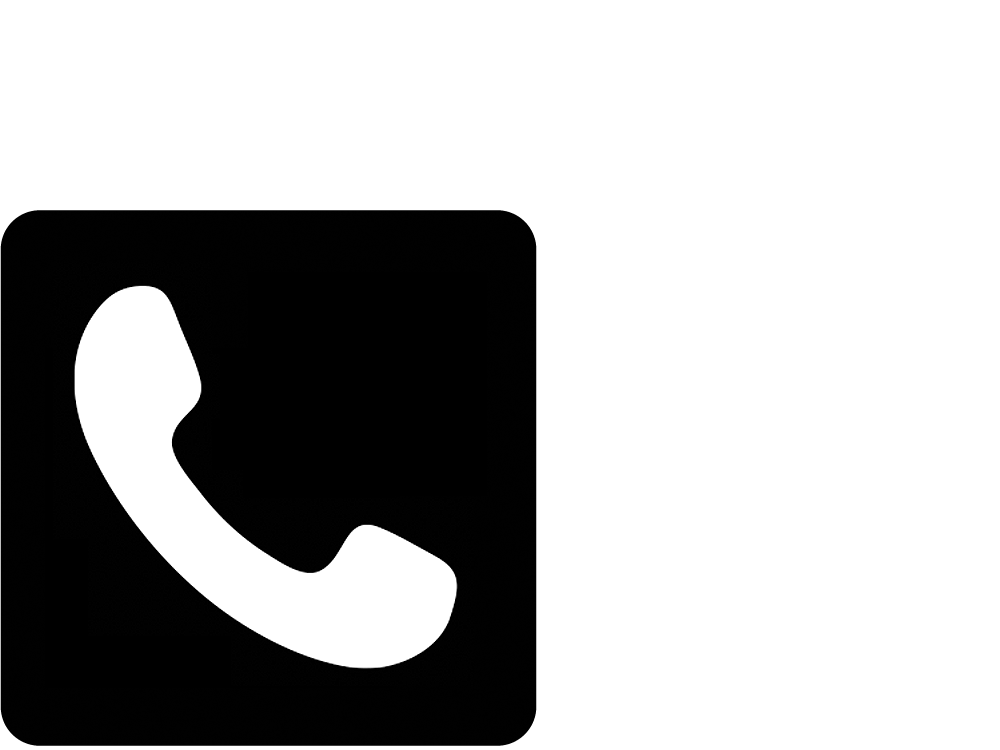 +61 3 9457 8588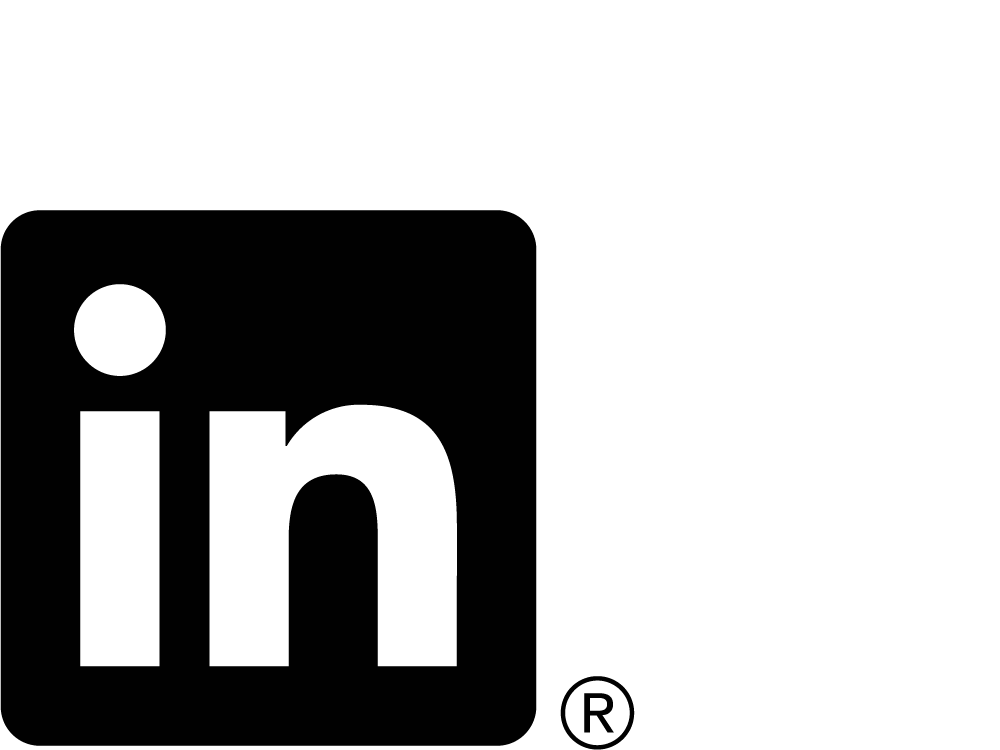 Connect with Jay on LinkedIn