Chief People & Transformation Officer
Kristin Wall joined Jinding in November 2016 with over 25 years' experience in diverse operational and human resources positions across various industry sectors.
Kristin has held senior positions with Point Polaris, Oliver Hume, Nyrstar, Catalyst Recruitment and Amcor.
As the Chief People & Transformation Officer for Jinding, Kristin is responsible for strategic organisational design, remuneration and compensation planning, recruitment, learning and development as well as managing company wide transformation & change projects.
Kristin has a demonstrated track record assisting organisations at the commencement of their business life cycle to set foundations for future growth. Highly regarded for stringent process and policy design, employment law applications, compensation design, HR strategy development and EVP, Kristin brings full cycle HR modelling to life whilst enabling the business to unlock the potential of its culture through meaningful engagement programs.
Kristin holds a Post-Graduate Diploma in Applied Business, Diploma in Human Resources, Victorian Agents Representative License & Full Agents Licence. Kristin is a also Certified Member of the Australian Human Resource Institute (CAHRI).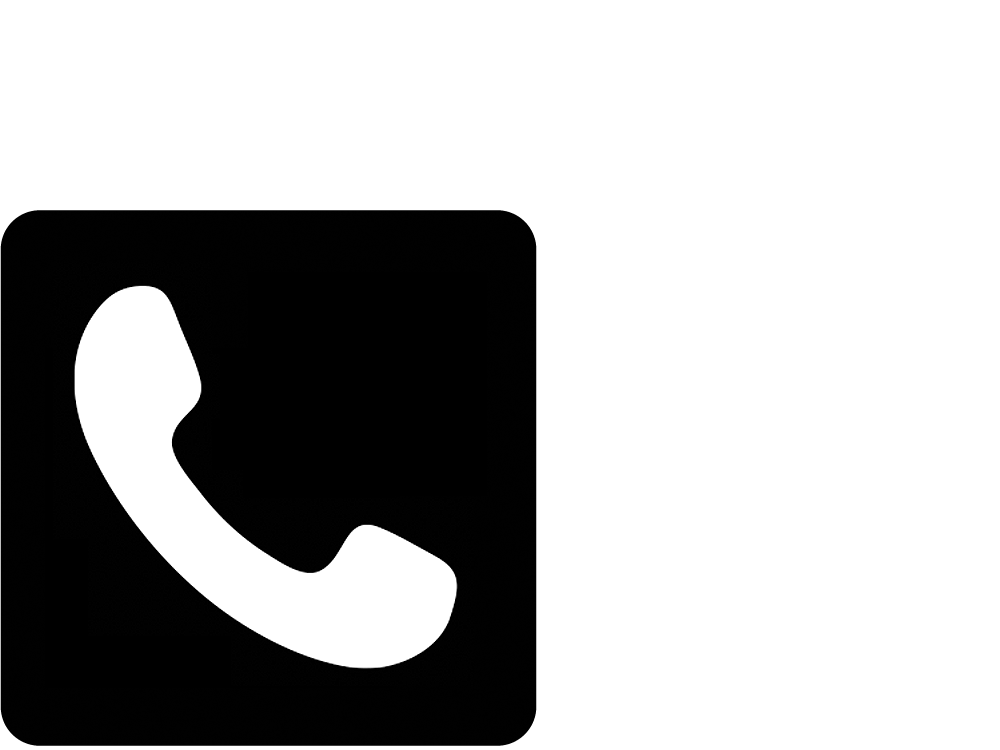 +61 3 9457 8588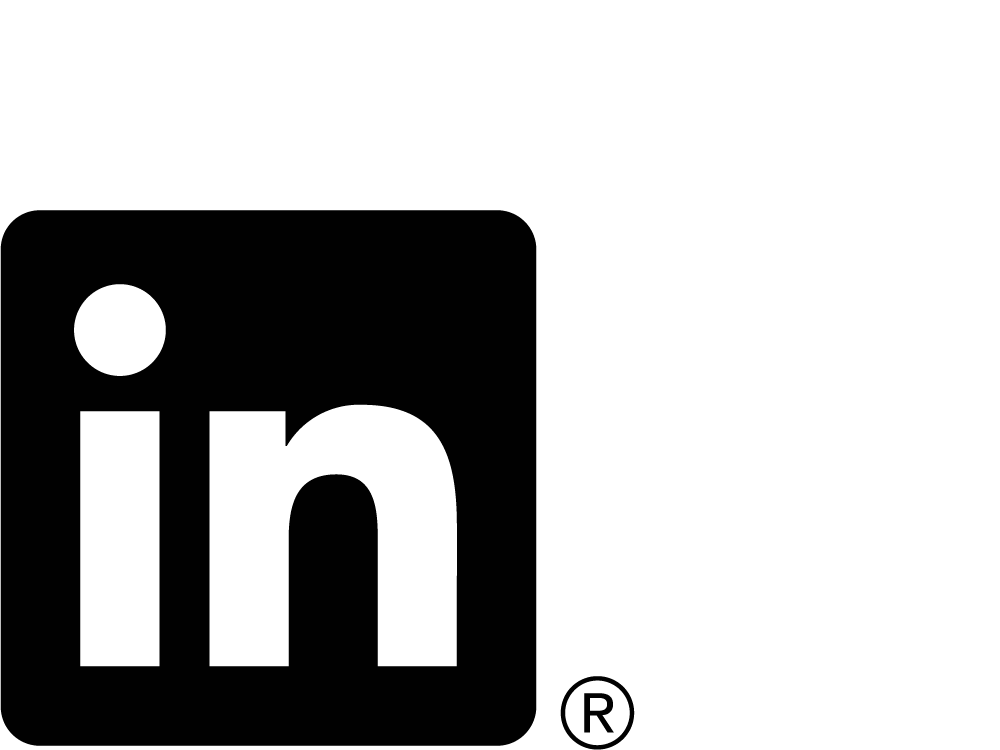 Connect with Kristin on LinkedIn